Casting epoxy resin designed especially for the production of castings with a thickness of 0-9cm. For example wooden table boards so-called Rivertable etc.
Excellent UV stability, clarity, colorless with the possibility of tinting with dyes and pigments, cures at room temperature.
Mixing ratio epoxy: hardener = 100: 40 by weight (a larger proportion of hardener makes the product more flexible).
The maximum layer thickness is 9 cm.
The WWA is clear casting epoxy system intended mainly for decorative applications but also for scientific instruments. Typical objects produced with the WWA include river tables, jewels, watches or any other casing with or without inclusions. Totally colorless and clear, the system is compatible with many substrates such as glass, wood, concrete, stone, terracotta, metals...etc. With its new formulation the WWA offers outstanding UV resistance, unmatched on the market. Thanks to this major improvement, the manufacture of parts intended for outdoor use is now possible and it enables artist to produce long lasting objects with no yellowing in time. All WWA resins can be coloured with epoxy compatible pigments or tinting dyes. Many fillers can also be added to the resins (metalic, nacre powder...).
Cumulative sales
If you buying more you will save:
| From count | Price excl. VAT per unit | Price incl. VAT |
| --- | --- | --- |
| 1 kg | 21.67 € | 26.22 € |
| 10 kg | 19.17 € | 23.19 € |
2
Calculator of price i
kg
22.00 €
Recalculate
The calculated price for $QUANTITY is $PRICE excluding VAT
We can only calculate the price if you add more than the minimum quantity.
The entered value isn't a number!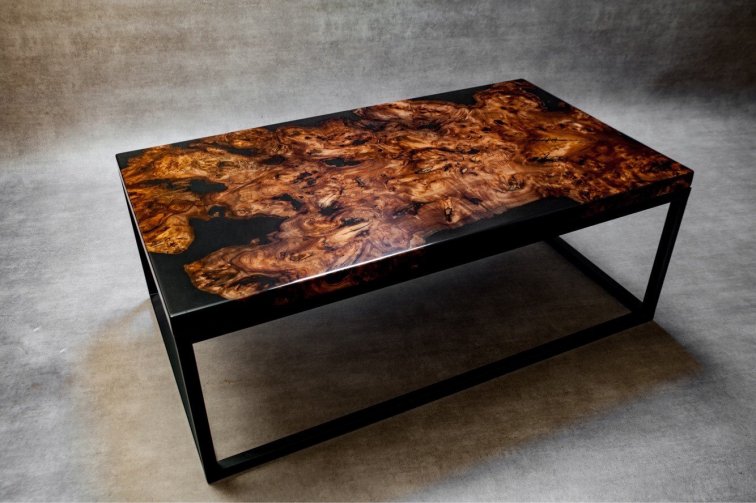 Soubory ke stažení